Streamline your operations to provide
Better Experiences
Securely Accept Any Method Of Payment
Credit cards, ACH, Digital Wallet, Gift Cards.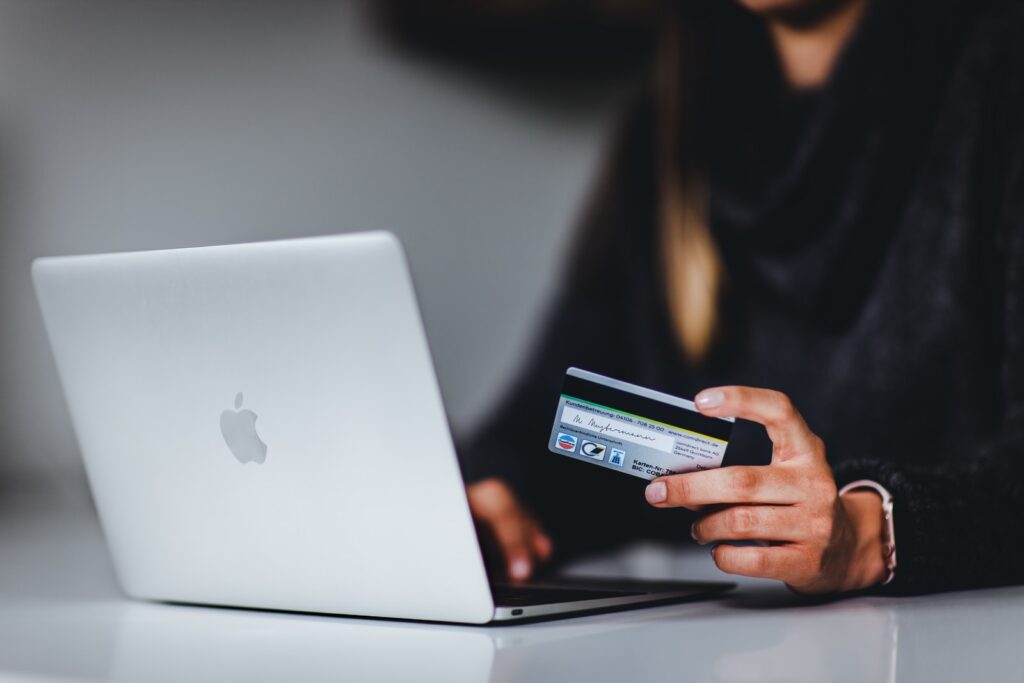 Credit cards: Card not present, EMV chip and debit cards
ACH: Accept Automated Clearing House payments directly from your customers bank account

Digital Wallet: Accept ApplePay, GooglePay and SamsungPay Payments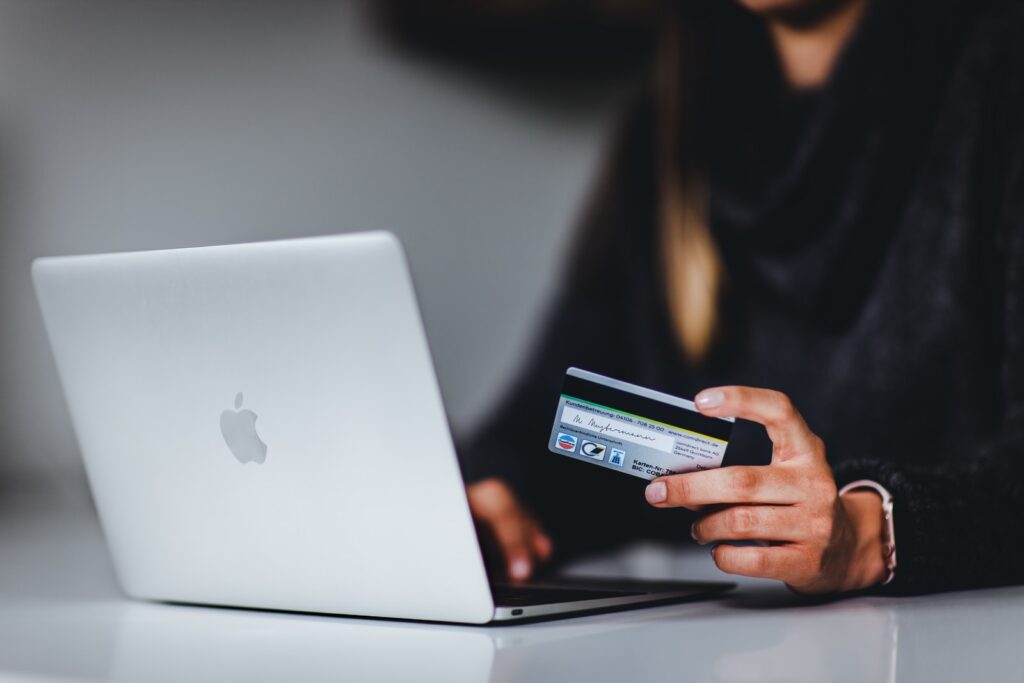 Gift Cards: Accept Gift Card Payments, as well as activate, redeem and reload customized gift cards.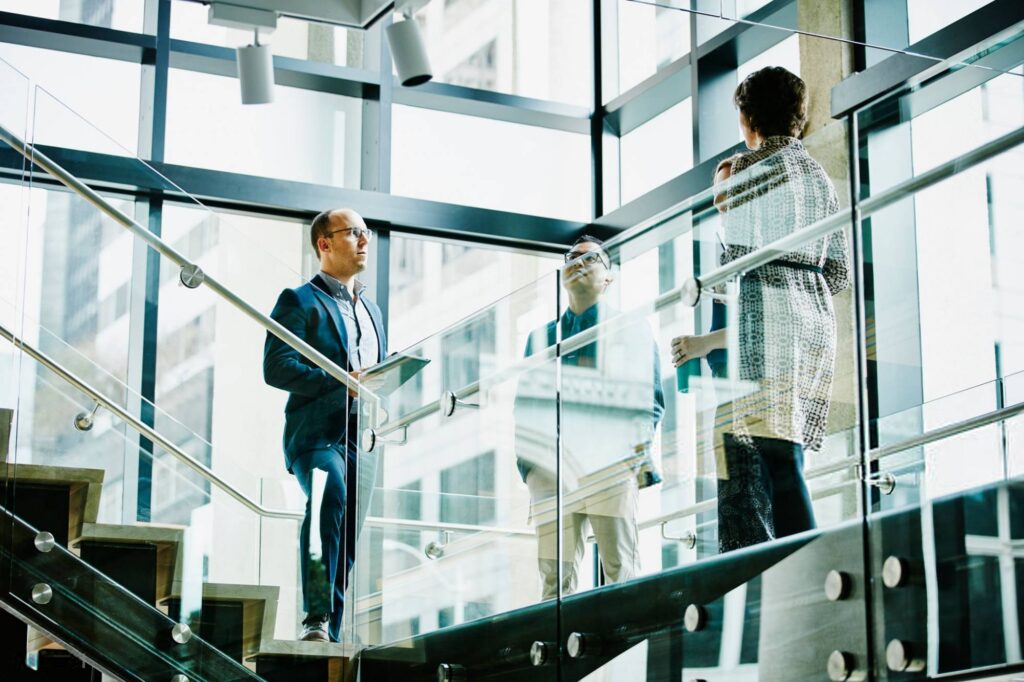 Payroll and HR:
With Heartland you get one dedicated representative for all your service related needs. Plus you gain on-demand access to HR Professionals who provide guidance on state and industry-specific labor laws, provide customizable documents and respond quickly to important issues.
Time & Attendance
Applicant Tracking
401(k) and Workers Compensation Insurance Integrations
Full Integration to EASE – Benefits administration software
Work Opportunity Tax Credit (WOTC) screening and processing
ACA Tracking and Reporting
Shopping Cart:
Pre-built cart and technology Platform Plug-ins
Sandbox with Full API Access
Simple Software Development Kit in popular programming languages
Subscriptions:
Set billing frequency and duration
Adjust billing for discounts and trials and include tax rates
Send notifications to subscribers when their payment information is about to expire, their payment has failed, or if it's time to renew their subscription
Billing & Invoicing:
Tailor invoices to your brand by adding logo, specific colors and contact info
Create and send estimates/quotes
Send payment reminders and overdue notices
Robust reporting to track customer balances and taxes collected
SERVICES FOR YOUR INDUSTRY
Business to business
e-commerce
Retail
Restaurants
Bars
Wholesale
Auto Mechanics
Auto Dealerships
Dental/Medical
Hospitality/Lodging
Professional Services
Non-profit
Education

"I can only think of 100 reasons why you are special but I can sum it in the top 10!!! 1-Friendlist 2-Best mother 3-Best Executive 4-The nicest person 5-Care the most 6-Best customer service you can ever have. 7-Always there when you need her. 8-Always supportive 9-Always finds a way to help you do better 10-Her customers are her best friends, never let them down."
Talaat Captan

"Katrine Pizzella is our credit card processing representative for over 5 years. She is always easy to reach, responds promptly, professionally, and finds solutions to whatever is needed. She is very pleasant no matter the situation and is a joy to do business with. I highly recommend her as a great resource if you want to get things done right and smoothly!"
Douglas Evans

"When we met Katrine in 2016, we immediately felt understood. Katrine has an ability to listen carefully and to explain clearly. She does not judge and she makes you feel comfortable. Her expertise is endless and she always has the answer. She is always available and she never loses her smile. She is a huge asset for our business and we trust her 💯. Since 2016 she has helped us navigate and improve our processes."
Alex and Isabelle
Keep up with the latest industry news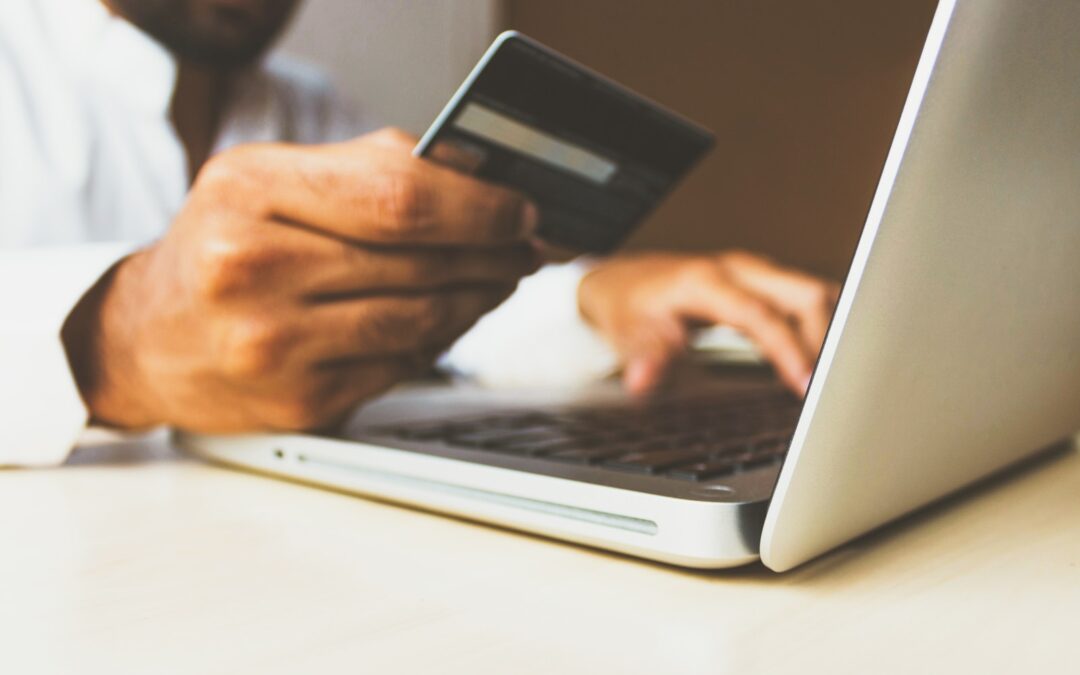 There is no magic bullet when it comes to IT. But the right technology partner can take your company out of a defensive, reactive mode…and put you on the offensive where you take a proactive stance. Instead of IT being a liability that hinders your business, IT becomes an asset that drives your business—by increasing your capacity to generate revenue and enabling your business workflows to operate more efficiently.
To help your business turn IT into an offensive force, here are 10 tips on how to work with your technology or IT Services partner to set the stage for a successful relationship:
1. Set a Regular Communication Plan
You would never go without departmental meetings in other areas of your business, so why do that with IT? Setting regular weekly or every-other-week departmental meetings with key personnel keeps your timelines for achieving objectives on schedule.
2. Establish Clear Expectations
Don't expect champagne outcomes on a beer budget—you get what you pay for. Senior engineers are not cheap. The more complicated your environment, the more expensive it will be to service and manage IT confidently.
3. Know Your Down-Time Tolerance
If your business cannot be down for half a day, make sure you implement back-up systems and redundancy to support this objective. Conversely, avoid over-engineering a back-up system with higher costs if unnecessary.
4. Get Full Access to Your Technical Team
Your IT Support partner should be one of your trusted advisors—ready to brainstorm and discuss new tools, technologies and strategies. A real partnership includes putting your technology team on speed dial. Make sure your new IT Services partner feels the same.
5. Commit to the On-Boarding Process
Professional IT Consulting/Service companies have well-thought-out processes for the way they onboard clients. Take the time to fully understand them and train your staff accordingly for optimum results.
6. Create a Solid Plan for New Staff Technology On-Boarding
The introductory period of a new IT Services partner tends to be 100% of the focus, but what is your plan for new staff you hire down the road? Work with your IT consultant and develop a solid onboarding process with IT training that covers application and hardware requirements as well as technical support protocols.
7. Understand and Define the Service Levels
Are you getting 7×24 service? Or do have 8×5 service where your emergency email alerts go a mailbox your partner will check the next morning? Go through your agreement and get definitions and SLAs for the key areas of your business.
8. Make Sure Your IT Partner Understands Your Business
Ask questions up front that will determine how your IT Services partner will handle industry-specific situations. For example, nonprofit organizations have access to a lot of free and reduced-price licensing. Healthcare organizations are subject to HIPAA regulations while retail businesses must be PCI compliant. Your IT company should know the specific technology challenges your industry faces.
9. Train Your Staff to Assign Proper Status to Technical Issues
If every issue your company submits is an emergency, your organization will suffer, and your costs will go up. Many IT issues can wait 12-24 hours; be a true partner and help your team understand the difference.
10. Integrate as Much as Possible
Another important facet of a strong IT Services partner relationship is to establish a culture where your team works with the IT partner's team as a single unit, striving for the same goals. Remove terms such as "Us" and "Them" from your conversations and establish a fully-integrated partnership.
With your partner working as a true extension of your firm, they will remove the burden of making sure your IT systems run smoothly. And this will allow your team to focus more energy on your core competency—providing your products and services to your customers.
Let us know if you need some help!